Cover Letter & Résumé Without Photo
January 16, 2019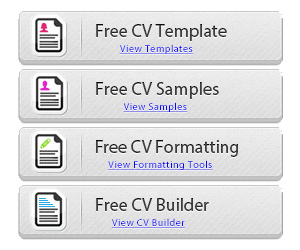 A résumé structured in a smart and pleasant way. The size and color of the typography is chosen so that the reader can more easily identify the different parts of the document and the hierarchy of the document.
Even if the resume does not include a photo in its layout, the design is so attractive that this detail will not be necessary. Indeed, there is a perfect combination of graphic design and information layout.
The result is a very consistent visual effect. Opt for this well thought out CV where nothing is left to chance. The hiring manager and recruiter will appreciate it for sure.
Presentation
Download the cover letter template
Just click on the button after the next image to download the ms word format template of this cover letter.
Download the Résumé template
To download the matching résumé template, you must visit our original post page by clicking here: Curriculum vitae word templates (590 to 596).
Fonts
The fonts used in these templates are Calibri and Bauhaus 93. So if you don't have those on your computer, you must install them in order to get the best results.