Dynamic CV & Cover Letter
January 21, 2019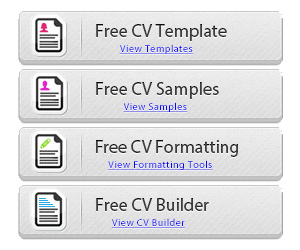 Here is a two-column CV template that will allow you to present to the recruiter all the significant aspects of your profile (work experience, education, software, skills, language level, hobbies and career goals).
The professional experience is displayed on a white background that has highlighted it visually.
Block headings give the appearance of a serious and rigorous personality, which the recruiter and hiring manager will certainly appreciate.
Presentation
What it should look like when done.
Download the cover letter file
To get the cover letter file in ms word format, simply click on the download button after the next picture.
Download the CV template
To get the cv template, you must visit our original post page which is here: Free cv resume template #890 – 896.
.