Everest CV Resume Template
November 7, 2023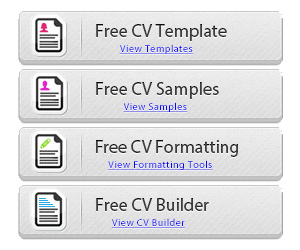 It's been a while since we created a photo CV template, so we decided to make one that will help you get to the top of the world: The Everest CV Resume Template.
Of course, if you want to use this one, you'll have to select a greyscale portrait picture of yourself. But you can also use it without a picture. Simply select the photo and delete it .
Easy to use
You can use our template with Microsoft Word or OpenOffice, it's fully compatible for both.
Download our template
Simply click on the following link button to download The Everest CV Resume Template: