Teens with no experience
July 18, 2017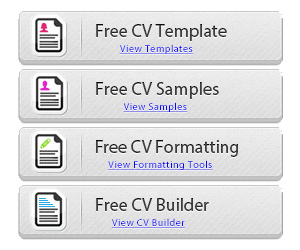 Writing your very first resume that looks professional can be a real challenge. What to add there? Where do you begin? What if I have no experience at all?
The most important rule is "Don't Lie". Just tell the truth about yourself. What have you accomplished yet? Even if you didn't make cash out of it, it might be worth telling.
Just be real, add your informations and you can use the job add to write your document. But once again, don't make up things cause it will show and you won't get the job… worst, you could be fired after just a few days.
So here is an example we made up for this guy, Mark McCormick. You can even download the file we made. Use it to create your very own piece of curriculum vitae.
Be real!
Here is what your file should look like when finished:
The file is in .DOC word and open office format, so you can download and modify it right away… with no cost at all, it's free.
Click on the following link to download this cv resume example for teens:
We made this example using our template #120, you can see that we made a few color schemes with that template, you can download each one of them right here in the remaining of this page. Take a look!
Don't forget to use the Comments section to send us what you think about our work and website. We love to hear from you all!! See you soon and good luck on your job hunt!!!
Free CV template #114 to 120
A good CV is just like a better version of a business card. You only have to add there your best skills, jobs you did before and education you have. These are what recruters needs to choose their prospects.
You can download each one of these free cv templates by clicking on the links made for this purpose at the end of this articles.
Thank you for visiting free cv template dot org.
Click on the following links to download each of the free cv Template of the previous examples: