Free cv resume template #688 – 694
May 25, 2015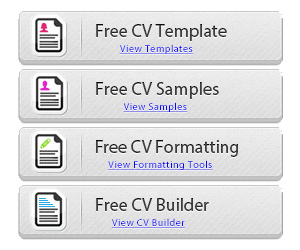 Take a look at our latest creation. It's first class design will give to your job application the help it needs to get on top of the curriculum vitae pile.
You can use it for all your personal and professional needs. All you have to do is choose the template you'd like to use and modify it with microsoft word or OpenOffice.
No sign up required, no need to give us your email address, no bullshit easy download links. Don't go on those other websites that you don't even know where to click to download a template. They sometimes even charge you a fee for this. Here, we give them away absolutely free.
Click on the following links to download the free template of each one of these free cv resume in .DOC format: