Free design resume cv template (#925 to 931)
November 10, 2015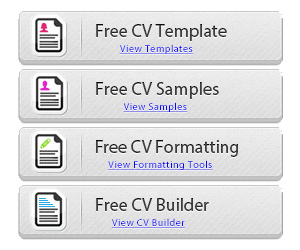 Yep, just another .DOC format resume template that you can use for all your personal and professional needs. Just click on the download links at the end of this post and open the file in your favorite text formatting software to modify.
Feel free to take a look at this great template and choose the one you like. You don't even have to register or provide and email address to download our stuff. We, literally give them for free…
Contact us with all questions you may have.
Click on the following links to download each one of these templates in .DOC format: