Free quick cv template (#538 to 546)
February 24, 2015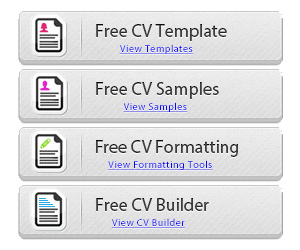 Modern times are set on time. You know this, everything goes very very fast and you don't have lots of time to waste one your curriculum vitae making.
This is where we insert ourselves. Helping you save some time with providing you free quick resume templates which are ready to use and easily editable.
This is what we really do, providing people coming on our website with free documents that you don't have to pay for and no sign up required.
All you have to do to get the file you want is choose and click on the download links at the end of this article. It's simple as 1-2-3.
Next, you'll need a text formating software which is able to handle ms word .DOC files. The easiest way is using Microsoft Office if you already have it installed on your computer. If you don't have it, you can go on OpenOffice website and download their office suite. It's completely free of charge to use. This means you can create and original resume document for free… as long as you already have a computer available to you.
Next you'll need to print your resume. We suggest you to print it on a laser printer which will give you the best printing quality for that official document. This said, a bubble jet printer will do the job too as long as you have good quality cartridges.
We wish you a very nice day and a happy ending at finding the job of your dreams.
Click on the following links to download each one of these wrod format free quick cv templates: