Free resume job templates (568 to 574)
March 12, 2015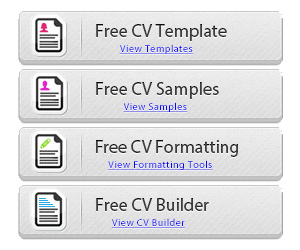 Hi and welcome here!
Hope you have a great day and that your job hunting isn't too hard… well, we are making resume templates to help you with your job hunting. All you have to do is edit the template you choose and that's it. You don't have to be a graphic designer to create a great looking document, we did it for you.
We know how hard it can get to find our dream job, so it's in that optic that we created this website and all those .DOC word format cv samples that you can use for all your personal and professional needs.
We wish you all the best luck in your search.
Now take a look at this amazing curriculum vitae we just created.
Click on the next links to download each one of these in .DOC word format: