Free Resume Templates #322 to 327
May 21, 2014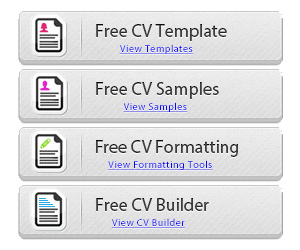 In this article, you can take a look at this new, original c.v. that you can download and use for all your personnal and professionnal needs.
All you have to do to get it is click on the links at the end of this presentation. Next, open the file in Microsoft word or any other text formating software. Then, modify the file to reflect your own career profile.
It's important to personnalize your resume. Don't use someone else document and only change the name. You have to rewrite everything and it must be modified for every single job you are applying on.
Thank you for visiting our website while searching for a quality, original and free resume template.
Now you can take a closer look at this new file:
Click on the following links to download each of these free curriculum vitae samples: