Free word cv templates #583 to 589
March 23, 2015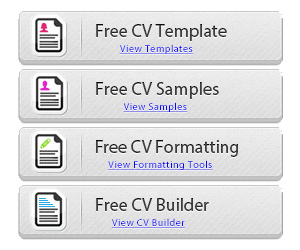 This is our newest resume template. You can use it for all your personal and professional needs. All you have to do to get the template of your choice is click on the download links at the end of this post.
You can use Microsoft Word from your Microsoft Office to modify the file or you can simply install OpenOffice to use our files.
It's very simple to use and to edit. Then, you can print your document. You should print it on a laser printer cause it will give you a better quality. Some inkjet printers are ok but if you have access to a laser printer, just go for it.
Click on the following links to download each one of these in word .DOC format: