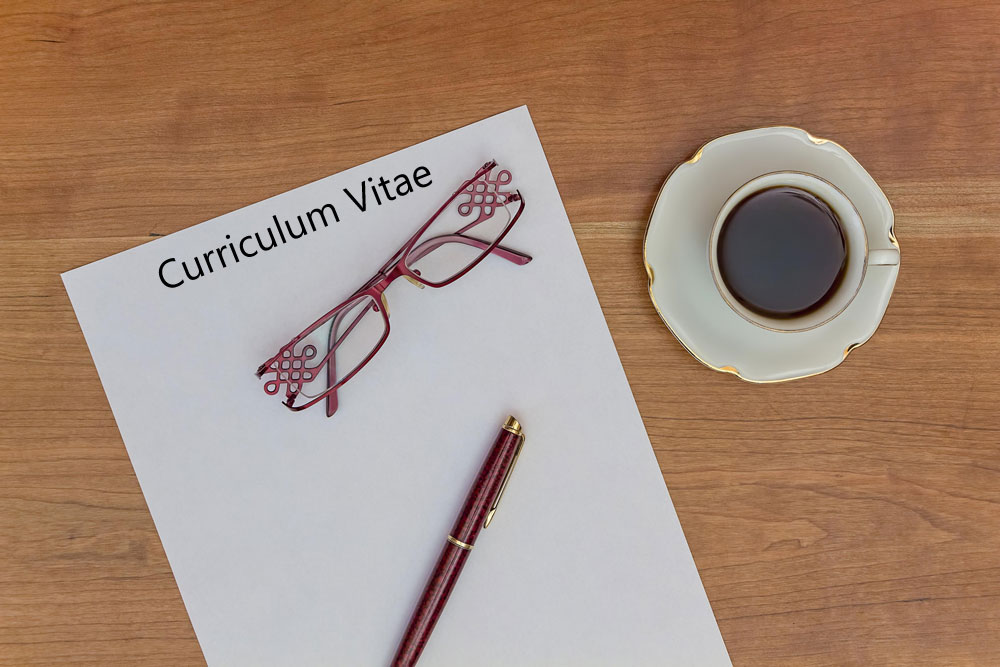 How to make a CV (Curriculum Vitae)
November 21, 2018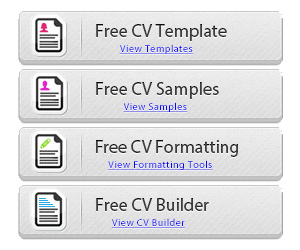 Many people get started in the realization of their CV without even taking the time to take a step back on their professional project. As well as to ask "how to write a quality CV". Precipitation is often not synonymous of success.
The realization of a CV requires some work of reflection on itself, who we are and what we are looking for? Making a resume takes time. This one should be clear and attract the attention of the recruiter. That's why we offer you on our website many free CV templates to download in Word format.
You will find below the main points and tips to make your CV a sharp weapon to attack your job hunt.
What is a Curriculum Vitae
When you ask yourself the question "How to make a resume?", it is important first of all to understand what the CV is a document that presents the main stages of your professional and personal life. It consists of different parts: "Personal information (contact)", "Skills", "Professional experiences", "Education (Studies)" and "Hobbies(Interests)".
A quality CV should reflect your personality and attract the attention of the recruiter. You should know that a recruiter spends approximately 5 to 15 seconds on each resume before making a first selection. In this time, you must be able to convince him to invite you for an interview. Your resume must sell you. It must respect certain rules of presentation, be clear and convey the message that you want to pass to the recruiters.
General presentation of the Curriculum Vitae
You will find below the rules of presentation to make a high quality CV:
A Curriculum Vitae must not be signed and must not be dated
It must follow a timeline and must be readable (easy to read)
The resume should highlight the key elements of your profile
It uses simple and short sentences
Be creative and organize the information strategically on your resume. An original resume template will tend to show the recruiter your creativity.
Only include information that you think is useful and important
Keep in mind that whatever you put in your resume, it may be used by the recruiter during the interview. So avoid lying!
Avoid redundancy. Try to be clear and use action verbs, which will reflect your dynamism.
Ideally, accompany your resume with a cover letter.
The main parts to include in your Curriculum Vitae are:
Your personal information (contact)
Your skills (software, languages ​​mastered …)
Your professional experiences
Your studies and / or training, education
Your centers of interest (sports and / or associative activities, hobbies, humanitarian causes, etc.).
The different parts of a CV
Your personal information (contact)
This information should be located at the top of your CV, it introduce your resume. In this section should be all of your information such as:
Phone numbers (landline and portable)
Photo (use only if your appearance is important for the job…)
Your skills
Include in this section all the information that constitutes the strength of your application and likely to attract the attention of the recruiter. Write short sentences in strategic ways, because they will serve you to stand out from other candidates (languages, computer skills, etc.).
Your professional experiences
List jobs, internships, etc. occupied in recent years. If you have many professional experiences, keep only the most relevant ones for the job you are looking for. For each job / internship held, do not forget to mention: the name of the company, the duration during which you held this position, the name of the position held, the missions performed and the results obtained.
Your education, studies and / or training
In this part of the CV, you must specify the different studies and / or training you have done: schools, colleges, universities, …, diplomas and other training obtained.
Your interests
This section should be located in the lower part of the CV. You must specify your hobbies, sports and / or associative activities, your travels, etc. This part is intended to show your involvement in activities different from that of work and to reveal your passions and affinities.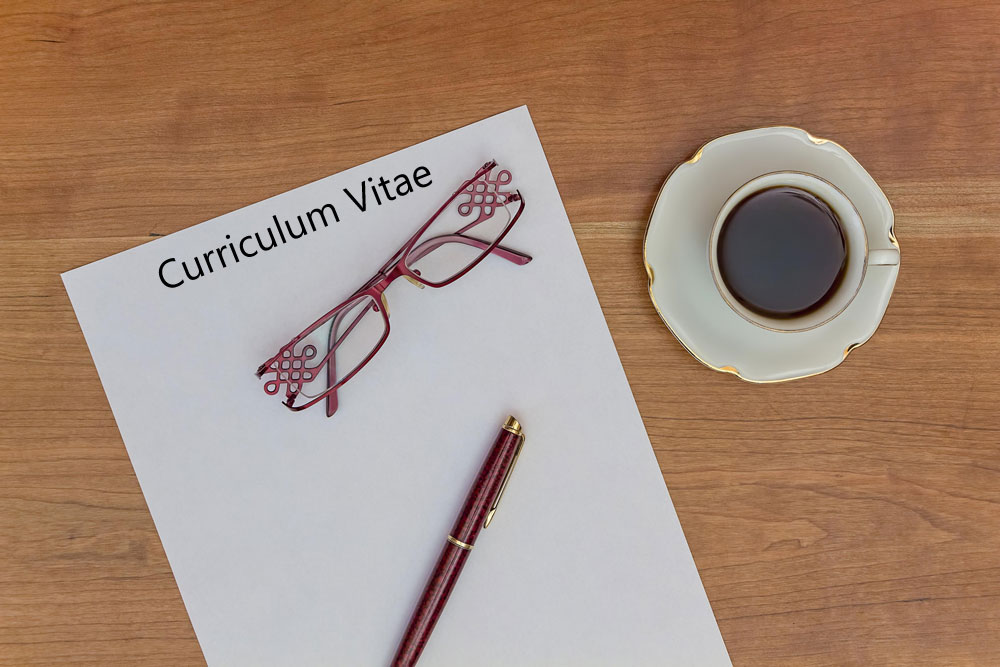 Tips for Making a Good Curriculum Vitae
Print it before sending it, to judge its rendering once printed. Indeed, it often happens that the rendering of your CV on computer is different to that printed (color, margin, size, etc.).
Read it once printed. Ask someone from your family or friends to correct it. In this way you will know if your resume is readable and understandable.
Make sure that each piece of information written on the resume is clear and precise.
Ask yourself these questions: Does my resume reflect my personality? – Is my resume convincing? – In its place, would I trust this person to fill this position?
Unable to use Microsoft Word
Here's a couple more avenues if you can't or are unable to use Word: