Kitchen staff
March 29, 2017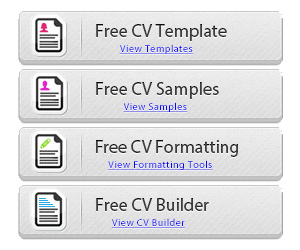 Here's a kitchen crew CV example that you can use to create your very own document. You can download the file in word .DOC format at the end of this post. All you have to do is choose the color template you want from our selection and click on the right download link.
As a kitchen assistant, you want to add all the skills you learned in your curriculum vitae. The employer will want to read those and have access to your jobs you fulfilled before.
Here is a sample to give you an idea of what your resume could look like. It's great to use a color theme and design cause it will pop in the eye of the recruter and will get you an interview for sure. We tested it and always got a positive response from recruiters using one of our templates.
You may contact us with any questions you may have using our facebook page or contact form.
Download the free files at the end of this post.
Here is our original post of this template, you can take a look at them and download the one you need, here they are:
Free CV templates #22 to 28
You can go ahead and download the free word templates of these resumes examples.
Click on the links at the end of this post. Open the file in your favorite software and modify it to reflate your career.
Click on the following links to download each free word templates of these resumes: