Modern Blue CV & Cover Letter
July 10, 2023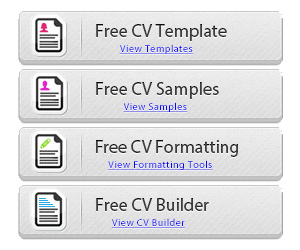 This resume offers sober and soft tones. Its overall presentation is modern. The banner on the left gives an original view of key information.
The space reserved for the photo is cleverly inserted.
The color code used is up to date and offers good reading comfort. The information presented on the left side is structured in a classic way, allowing easy access to useful information.
The skills and personality parts offer an original format that will convince the recruiter.
Finally, the objective part at the bottom left of the CV adds personality to this model and will perfectly match the profiles of salespeople wishing to convince from the first contact.
Download the CV template
Simply click on the download button after the next picture. The file is in MS Word format.
Two Pages Version
Get the 2 pages version of this modern blue CV. Simply click on the download button right after the next image presentation.
Download the cover letter
To get the file, once again simply click on the download button after the next picture.
Original template
We created this bundle using one or our previous templates, there are other color themes if you prefer another one, so just visit our original post page here: CV Resume templates #1046 to 1052.