Our latest cv design resume sample (#785 – 792)
July 22, 2015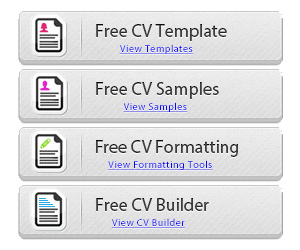 Here on this page you can take a look at our latest design or resume template. You can choose the color scheme you like the best and download the .DOC template by clicking on the links at the end of this post.
You can use it for all your personal and professional needs… you don't have to sign up or provide an email address to download our stuff. It's all available for easy and fast download. No gimmick, no bullshit, everything is given for free here.
Thank you very much for visiting our website. Your sole visit helps us provide you with the best possible word curriculum vitae templates that we can create.
If you happen to stop by here, please, contact us to let us know what you are looking for and if you found something you like here. We would be really happy to hear from you. On this, have a very awesome and good day! 🙂
Click on the following links to download each one of these free design resume samples: