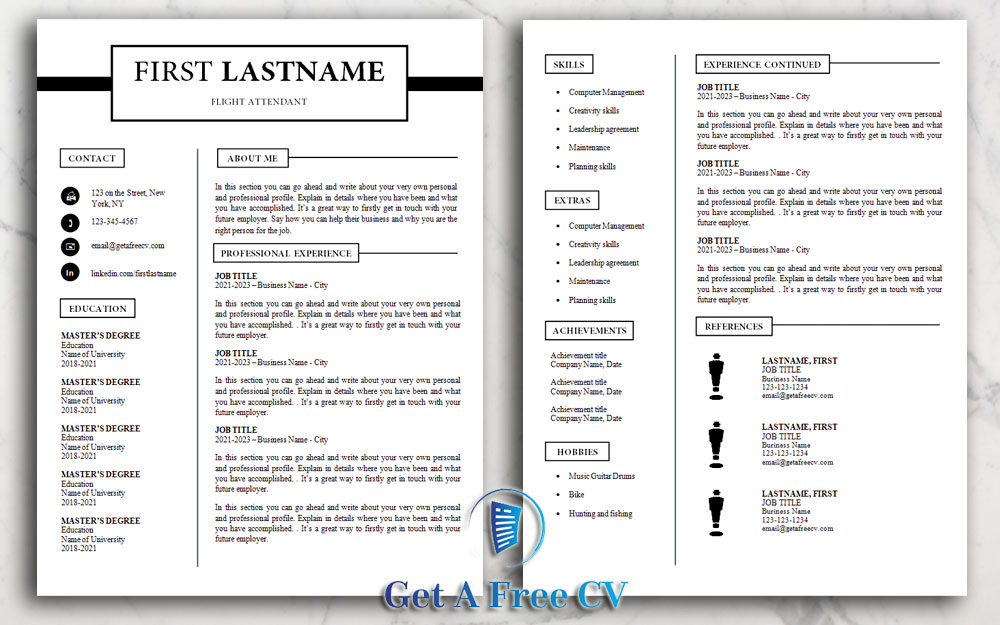 Single Page, Two-Pages Version and Matching Cover Letter CV Resume Templates
March 2, 2021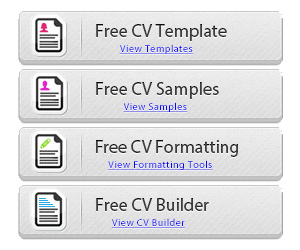 We present you a full premium bundle which includes a short one page version, a long two pages version and a matching cover letter. Everything you need for you next job application.
These templates are created using Microsoft Word, but you could also use OpenOffice to modify these files.
All you have to do to get them is click on the appropriate download links and buttons throughout this page.
Short Single Page Version
First, we present you the One-Page version.
Download it here:
This one page version is perfect for fresh and beginners. It's short and sweet format gives it a full view of your abilities.
Two-Pages Version
Next file is our two-pages version: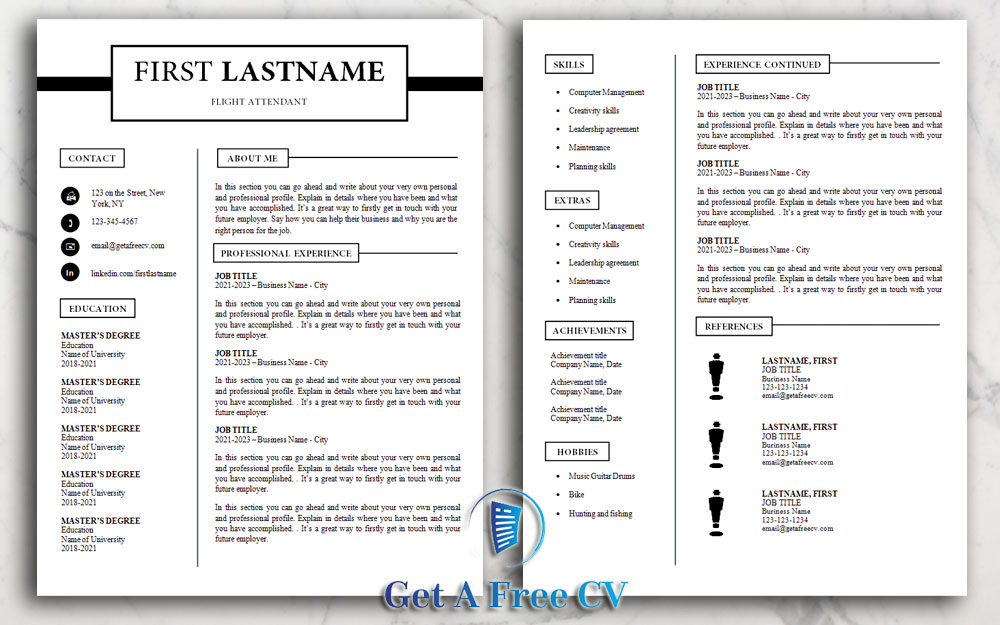 Download this file here:
This two-pages version is perfect for longer workling experiences and for people with lots of skills.
Matching Cover Letter
Here's our matching cover letter: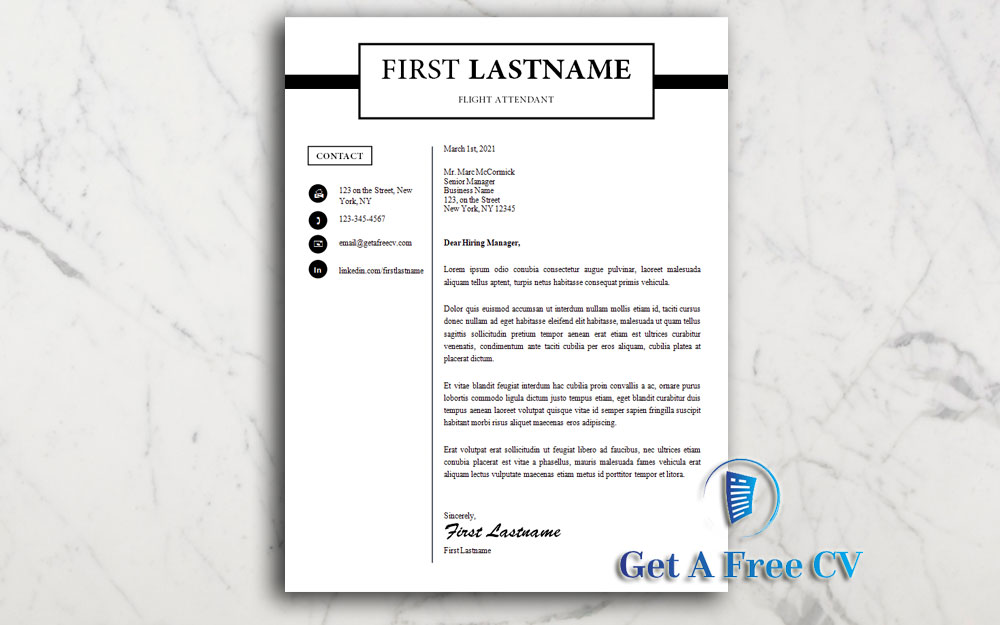 Download the cover letter template here:
There you go, right in your hands. This is a full bundle that will help you get that job of your dreams.
Please, leave us a comment down below and follow us on our facebook page.