CV and Cover Letter Bundle #26
January 4, 2019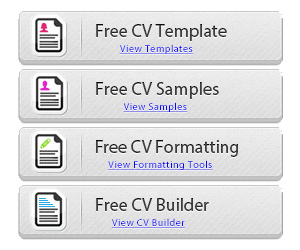 On this page you can get the matching cover letter for our previous CV template that you can download here: Free cv resume templates #429 to 433.
We absolutely love getting feedback from you gals and guys, so please, just comment down below and like us on our Facebook Page to follow our work. Our CV and Cover Letter collection is growing everyday and we'll keep working hard to provide the best quality templates available for the most people.
We don't understand why we currently don't rank very high on Google, but we believe that our collection is one of the best and should get more exposure… well, maybe you can keep us as a secret too! 🙂
Now check out our latest addition, which is a matching cover letter made for one of our original template we made some time ago.
Let us know what you think about it! 🙂
You can get the cover letter template in ms word format for free by clicking on the download button down after the next picture.
Get the matching CV template file
You can download the matching CV template and the other color themes on this page: Free cv resume templates #429 to 433.