Cv resume word template #653 – 659
May 12, 2015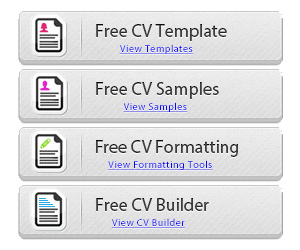 Here is a brand new curriculum vitae template that you can use for all your personal and professional needs. All you have to do to get it is click on the download links at the end of this post.
There is no needs to sign up and you don't even have to give away your email. We simply give our templates for free and easy to download.
Don't go on those websites where you don't even know where to click to download their work… this is stupid. All they want you to do is click on their ads. We make it clear and easy.
All our templates are downloadable and editable using your favorite text formatting software. You can even use OpenOffice to modify our resume samples.
Now have a look at choose the one you like.
Click on the following links to download each one of these cv resume word templates: