Cinema, movie and film maker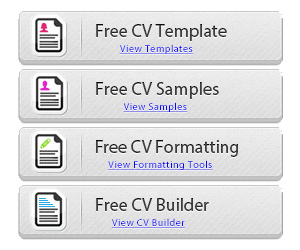 So you just completed a degree in cinematography? You are ready to conquer the movie makers universe? Get inspired by this curriculum vitae template made specially for you.
All you have to do to get your very own copy of this very nice template is click on the download link at the end of this post. You don't even have to sign up, and no email address is required. Everything we make here is given away for free. Hey, the files aren't even zipped and/or compressed. You just have to click and open the file in word. No problem, no hassle.
If you like and/or using one of our templates, we would be very happy to hear from you. So feel free to come by on our contact page and drop us a line. Thank you all for your great support! 🙂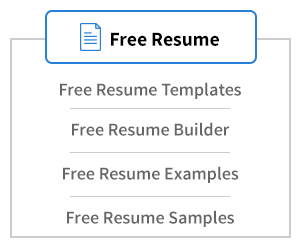 Go ahead and click on the following link to get this design resume template for movie, film and cinema makers in .DOC format: