Free curriculum vitae templates #488 to 494
February 11, 2015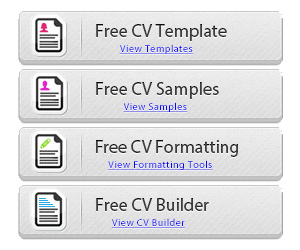 Here's another original cv template that is ready to use once you've download it. This is all for free. Ready to enjoy. Simple as 1-2-3.
1. Download the template you want.
2. Modify it with your favorite text formating software.
3. Print it.
That's it, very simple and completly free. In fact, we will NEVER ask for money to use our templates we are creating.
We are creating fully original resume templates and they are all very simply shared with our visitors for them to use for all their personnal and professionnal needs.
Thank you for visiting our website while you are searching for free tools to find your dream job. We honestly wish you all the luck at finding the best job of your life.
Now you can take a look at pictures of the templates we are offering for free. Then, down the page, you can go ahead and click on the download links to get them in free ms word format.
Click on the following links to download these free cv resume templates in simple word format: