Free cv resume templates #360 to 366
September 17, 2014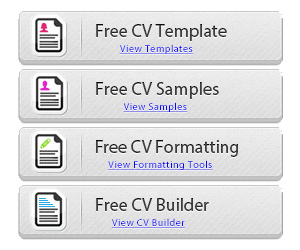 Hi and thank you for your visit on getafreecv.com. One of the best place on the web to download completely free curriculum vitae samples.
You can use these for all your personnal and professionnal needs. All you have to do is download the free templates by clicking on the download links at the end of this article. Open the file in ms word or OpenOffice and modify it with your career profile.
Remember that it can be usefull you modify you resume for each and single job you are applying on. This will attract the attention of the employer cause he will find eactly what he's searching for.
And employer will leave his eyes on each cv received for about 20 seconds. So you have to make that document the simpliest possible. Go to the essentials and your best skills. The employer receives lots and lots of resumes and that's why he doesn't have a lot of time to give to each one of them. A resume must contains your main informations, your employment experience and your formation.
Click on the following links to download each of these free cv resume templates in ms word format: