Free cv template #303 to 309
May 13, 2014
0
By
Author GetAFreeCV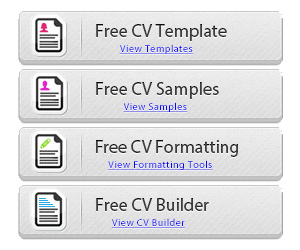 Following, you can take a look at this modern resume Template that will surely help you to find the job you want. A nice looking document will help you get to the interview for the job.
The best thing is that all our templates are completly free. All you have to do is click on the links at the end of this article to download each of the ms word format cv templates.
Next, open the file in your favorite text formating software like word or OpenOffice and modify it to reflect your own career profile.
Thank you for visiting our website and we wish you the best luck to find what will make your life the best possible.
Here are screenshots of these resume templates:
Click on the following links to download each of these in MS Word format: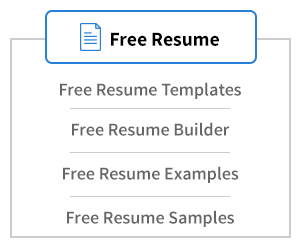 About The Author
We created this website to provide free, easily modifiable and editable resume templates for everyone. You can use them for all your personal and professional needs. You are welcome to contact us with any requests or questions. Thank you very much for visiting our website. Please, feel free to comment and like our Facebook Page, that's how we can keep making and sharing our work.