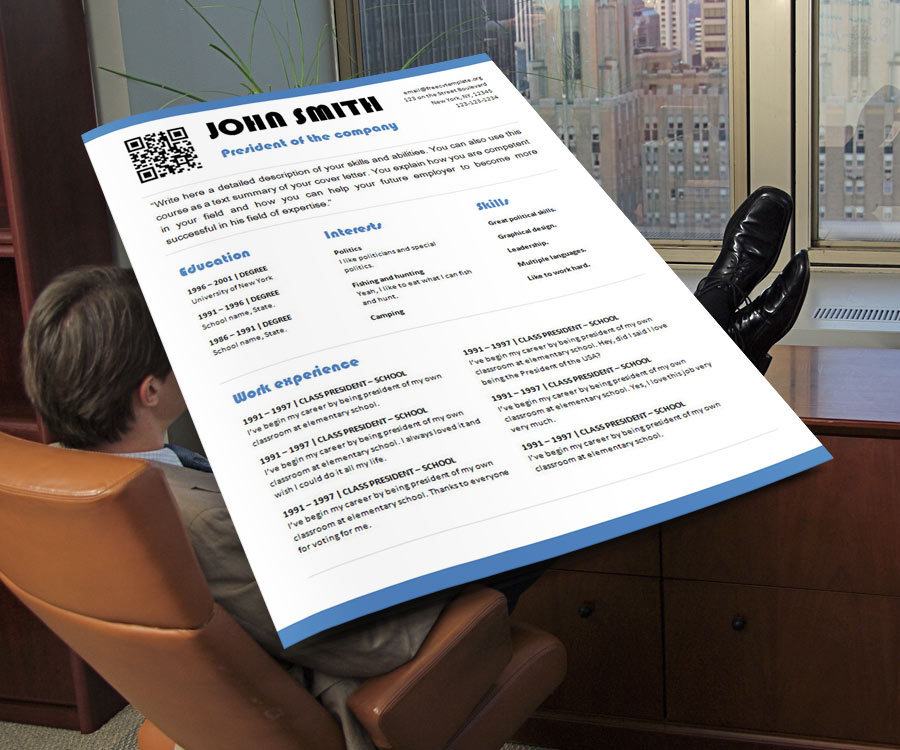 Free cv template #747 to 754
June 3, 2022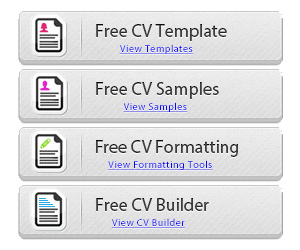 Here is our latest curriculum vitae template that you can use for all your personal and professional needs.
We used a QR code in this version even if we know that QR Codes will probably disappear someday. But I think it looks cool on a resume. Especially if you are in the communication or technology careers.
You could replace that with your own qr code or use a picture of yourself. Though, lots of professionals says that putting your pictures on your resume isn't a good idea. It could play against you.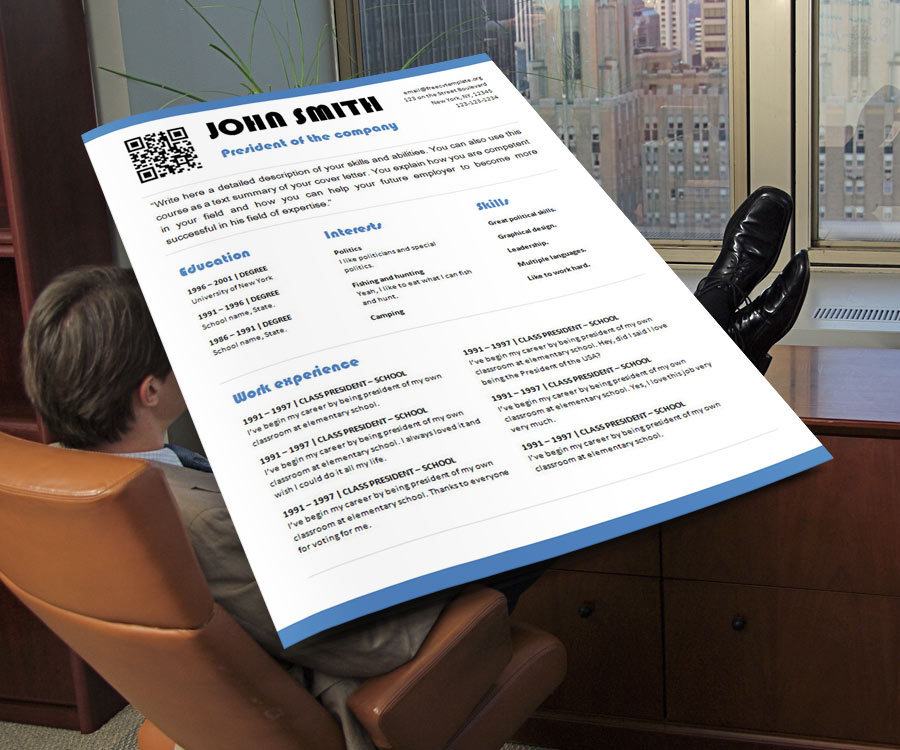 Download the files
Click on the following links to download each one of these tempaltes in .DOC word format: