Free CV templates #22 to 28
July 19, 2013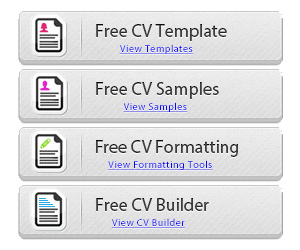 Get the matching Cover Letter on this page: CV and Cover Letter Bundle #5.
Free CV templates #22 to 28
You can go ahead and download the free word templates of these resumes examples.
Click on the links at the end of this post. Open the file in your favorite software and modify it to reflate your career.
Click on the following links to download each free word templates of these resumes examples: