Free cv templates #254 to 260
January 28, 2014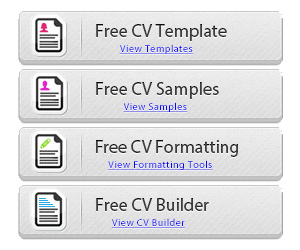 Free cv templates #254 to 260
Thank you very much for visiting getafreecv.com, a good place on the web to get free resume templates.
You can use these for all your personnal and professionnal needs.
All you have to do is download the Template you want to use and modify it to reflate your own career profile.
Just click on the links made for download at the end of this presentation.
We wish you all the best luck to find the job of your dreams.
Click on the following links to download each of these free cv resume templates: