Free cv templates #674 to 680
May 19, 2015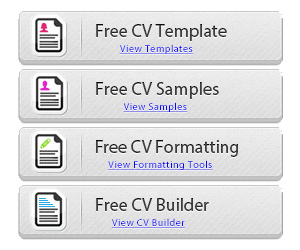 Most people fetching the web to find a curriculum vitae template will want to have it in word format. It's in that optic that we are offering all our templates in that popular format.
You don't even have to sign up, give us your email address, nothing like this here. All CVs are easily available for download.
It's easy to modify and ready to use for most people. You don't have Microsoft Office installed on your computer and since you are looking for a job, you don't have the money to buy it? No problem, you can open all our files in OpenOffice which is a free office suite for you. Free of charge.
SO, you are looking for a free cv template for word? We have made hundreds of them and shared on this website. But still, we have just made a new original one for you to use.
All you have to do to get it is choose the color scheme you wish and download the .DOC file at the end of this article. It can't get easier than this.
If you have a chance and you liked ourtemplates, come by and send us some feedback using our contact page! Thank you very much for your precious time!
Just click on the following links to download each one of these free cv templates in word format: