CV Resume Templates #987 to 994
May 18, 2022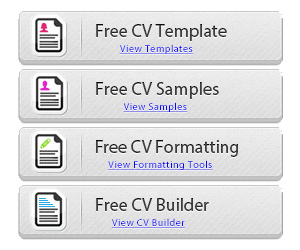 A good CV is just like a better version of a business card. You only have to add there your best skills, jobs you did before and education you have.
These are what recruiters needs to choose their prospects.
You can download each one of these free cv resume templates by clicking on the links made for this purpose at the end of this articles.
You can use our documents free of charges for all your professional and personal needs. Don't hesitate if you have questions and contact us to send us some feedback about how you used theses.
Take a look at the color schemes and choose the file you want. Then click on the download link at the end of this post.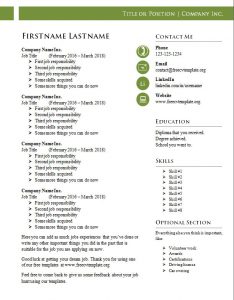 Get the files
Click on the following links to download each one of these free resume templates in the WORD format: