CV Résumé Template #1027-1033 | 7 Color Themes
October 3, 2017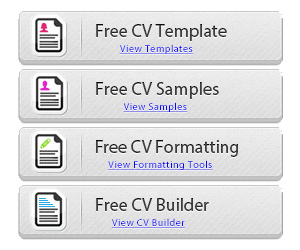 Hello everyone, we're back with a brand new cv resume template that you can get absolutely free by clicking on the links at the end of this page.
Welcome to the best place on the word wide web to get original and genuine curriculum vitae templates completely free. We made it for you so use them! 😉
Some people say we are bullshit, that there is no free files on here… well, that's cause they didn't click on the right link. If you click somewhere and get on another website, that's cause you clicked on an ad or on a link to another website. The download links are always easy to find on our page if you read what is written. That's all you have to do to get them…. READ!
No need to register, give your email or cash, just read the article, choose the template you want and click on the right link to get it.
To all others who used our documents to create their own: Good work and good luck on your job hunt.
This said, here is the color themes for this template. Click on it to view what it's supposed to look like when you are done modifying the .DOC file.
Now that you have taken a look at those pictures, you can go ahead and download the .DOC files by clicking on the following links: