Professional and creative resume CV template in Word format
August 4, 2022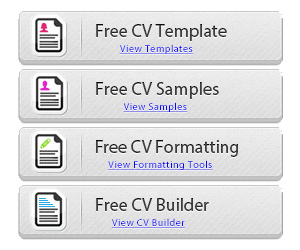 We get asked often how to get a free CV and to guide people on getting it. It's very simple. You simply have to choose a template on our website, then when you are on the template page, just navigate down and click on the download link.
Save the file, that will be in MS Word format, on your device and open it up using Word or OpenOffice.
Then you can modify the file and make your very own, great looking, piece of document.
It's that easy.
So here we are, presenting you with this great looking template. We are sharing the file to everyone who wants to use it to create their own curriculum vitae.
Here's how it should look link once completed and printed:
Download the template file
Simply click on the following download link to get our file: