Resume cv templates #411 to 416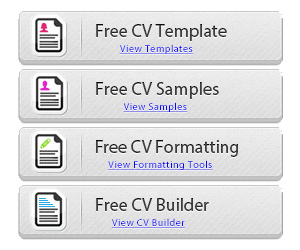 This one is our latest template that you can use for free. You can download each template by clicking on the download link at the end of this article.
All our templates are in ms word format but you can modify them in OpenOffice as well. Beginning with a template will help you create your own original curriclum vitae.
You can take a look at each color templates here:
Click on the following links to download each of these free resume cv templates: