Resume template #205 Two pages version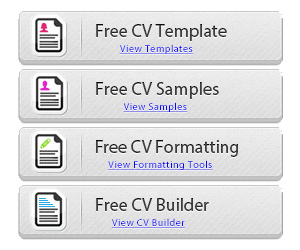 There is this lovely lady writing to us on our facebook page about a problem she had with one of our templates. She wanted to add a second page but couldn't do it. She have so much experience that it wouldn't fit on a single page.
So we fixed that up with creating a new version for this template. So here you can find the two pages version on this page and you can download the .DOC template at the end of this post by clicking on the download link.
Thank you very much for writing to us Biljana! 🙂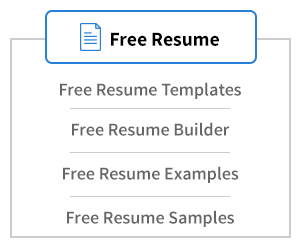 Click on the following link to download this version of our template #205: