Resume template #979
May 9, 2016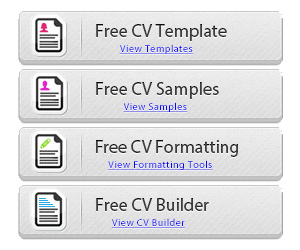 Hey everyone!
Good news! Well…. I think so. I've checked the Google Images results, and it seems like they are modifying their search to give a little better results. There are more of my pictures there…. but still, there are pictures that people stole from my website to show on theirs and Google is showing them in their results… this is something I think that should not happen. But hey, I think they do a great job to give the best accurate and latest results… I still hope that search engines will give better visibility to my website cause I do everything myself and I think it deserve a better rank than other websites ranking better than mine… but hey, just time will tell about this.
This said, I keep creating new stuff and share them. I hope some of you like it. If not, please, just drop me a line to tell me that you like it or hate it.
If you have any concerns, questions, anything… just write a comment or contact us on the contact page.
Here's a new curriculum vitae template that I just created. You can download it for free at the end of this article by clicking on the link.
Thank you for visiting us!
Click on the following link to download this super extraordinary cool resume CV template in word format: