7 Free Google Docs Resume and Cover Letter Templates
December 21, 2022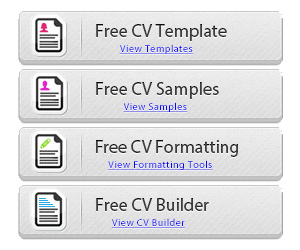 What if we told you that you already have those files on your device, would you believe us?
Did you know that if you have a Google account, you already have access to multiple job application templates, right on your actual device?
Here's what we discovered
We are always looking for employment files that are free and easy to use. So we stepped upon seven files at Google Docs that are super easy to modify and that we can use for absolutely no cost.
What is Google Docs?
Googles Docs is the free text formating software by Google. You don't even have to install a program in your computer to use it.
If you are on Android, Google Docs (sometimes it is called Workplace) is probably already installed in your device and you can use it right away. If not, go into your Play Store and install it.
It's very convenient and easy to use and the templates are already available inside there.
Once you have Google Docs opened, simply click on the Docs icon at the top left corner, then expand the "Template gallery" on the right and you'll see the templates we are talking about right away.
So, you don't need to spend a dime on an application or software and the templates are already available for you there, how could that be easier?
Here are the templates available for you.
Coral Resume Template
Simple and effective, Coral resume template is a great looking piece of document.
Modern Writer Resume Template
This is the form your CV should have. We like the text formating and how it is displayed. This resume template is a winner.
Sherif Resume Template
This one is my own personal favorite. Look how clean and nice this one looks. I'd use this template to create my own CV.
Spearmint Cover Letter
Now, we're take a look at the job application bundles that Google Docs has to offer. The Spearmint Cover Letter goes very well with the Spearmint Resume Template. Use them together for maximum impact.
Spearmint Resume Template
Use this resume template coupled with the previous cover letter and you'll be ready to impress every recruiters you send your files to.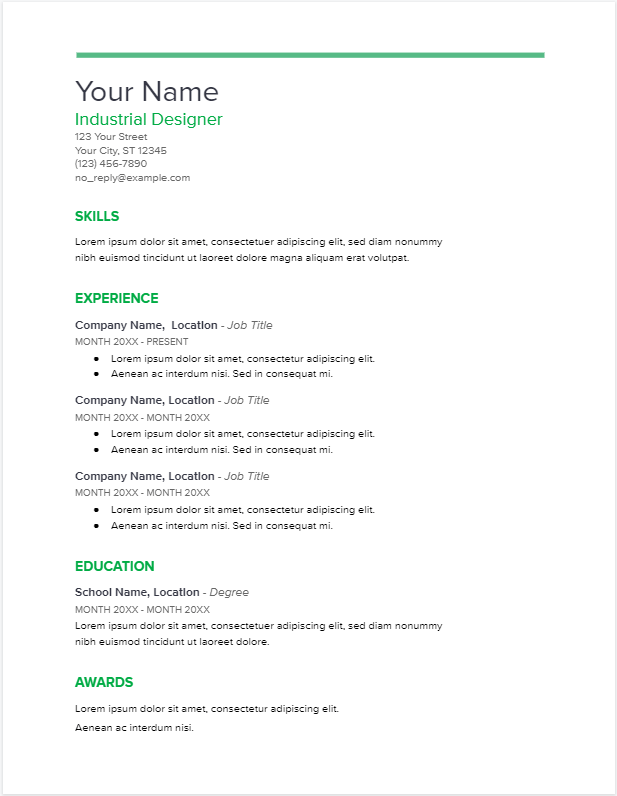 Swiss Cover Letter
The Swiss letter is the perfect example of how such a document should be formated. It's simple, yet clear and professional.
Swiss Resume Template
Every employers love to receive such a nice looking resume from an applicant. This one, coupled with the previous cover letter will get you to that interview for sure.
How to access all these templates
To use all these templates, you simply need to log into your Google Docs account. If you already have a Google account, you already got all these and maybe you didn't even know about it.
Once you are inside the website or app, simply click on the top left icon and then on "Template gallery" on the right, you'll find all these resume and letter templates already available and ready to be used.
Check it out here : Google Docs.