The Simple CV
November 21, 2022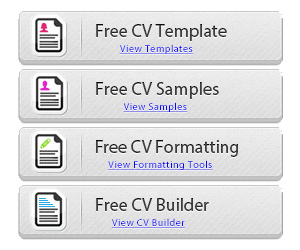 As much as graphic design resume templates are popular, a very simple one is also a must.
Lots of people will prefer a sober piece of document over an eye appealing design.
So that's why we made this very simple, yet great looking curriculum vitae template.
Take a look
This is what your CV should look like once it's completed with your own informations.
We think this template is really simple to use and modify, so just give it a try. You won't find another way simpler to make your own resume for free than on here. Most resume websites will ask for personal informations, even register to their website just to try their service…
All our templates are available for free here. We know that this word can make people think we are a scam… but we are not. Proof is you can simply click on the download link at the end of this presentation and get our file. No charges.
This is what this printed piece of paper could look like when you hand it to a recruiter.
Download our template file
Simply click on the following link button to get that Simple CV template in the Word format.