Downloadable and editable free cv templates
February 19, 2015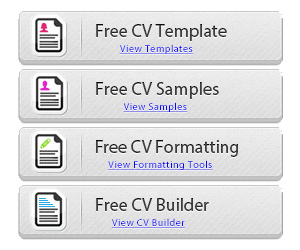 Are you looking for a cv template that is easily editable so that you can make it your very own version? Do you need help at writing a great document that will get you noticed and get out of the lot?
If you answered yes to these questions, you have come to the right place.
Here, at free curriculum vitae template dot org, all the templates that we share are easily editable.
All you have to do is open them in you favorite text formating software and edit them. You can use either Microsoft's Word or the free solution in OpenOffice word.
You can save yourself multiple hours of work and headaches by using one of the templates that we are offering you for free.
Today, we decided to share the love and give you links of great websites that are offering great templates that are easily editable with word or OpenOffice. This is a great way to give back to the internet because they gave us so much inspiration.
We think it's great to make promotion of the work of others because they give something different than we have to offer, which makes us the best at giving you what's free and easy to use.
First, on Dayjob, they will offer you to buy some of their premium templates. But scroll down and then, you'll see that they are offering 12 original .doc templates that you can use for free.
There, they have a great selection of original CVs that you can download for free and they are all easily editable using a word formating software. Go see what they have to offer, maybe you'll find a template that suits your needs.
Primer magazine if offering free cv resume templates because they think you don't have to waste your finding a new job time formating a resume. So they give away 7 original curriculum vitae templates editable with microsoft word. This is the way we like it! They give you as well a few writing tips that will surely help you with your  document creation.
Yet another source of free editable curriculum vitae templates. Ok, they might look ordinary and old school, but still… it's free! Don't hesitate to download them to give a try, maybe you'll find the one you are looking for!
Ok, this one is easy as 1-2-3. Office.com. Do you know that Microsoft is offering a wide variety of templates for all your needs in your everyday life? There is a ton of them… and especially, they offer resume templates. They look great and professionnal, maybe you should use one of theirs, don't you think so?
So now, as a conclusion, we offer you the widest collection of cv templates that you can find on the web. We even give you links to competitors websites to download and try their files.
This said, here on getafreecv.com, we are offering your hundreds of free editable curriculum vitae templates that you can use for all your personnal and professional needs. So take your time and take a look at our template collection. Maybe you'll find the one of your dream to get that dream job!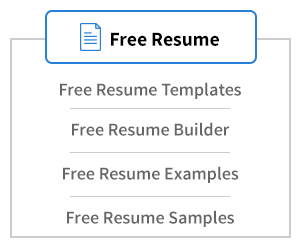 Then, have a great new job! 🙂