The Content Writer CV Resume Template
February 5, 2023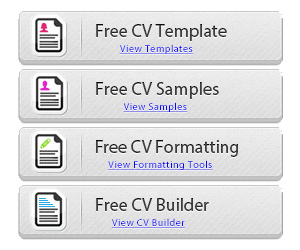 This unique resume template stands out cleverly without doing too much.
It communicates a dynamic and modern personality.
Its classic two-column structure is revisited, gives movement and immediately catches the eye.
The color code is nice and serves the content perfectly.
We quickly find the information we are looking for.
Finally, the photo of the candidate has an original place in the document header.
An up-to-date resume for a motivated candidate who is comfortable with communication.
Download the MS Word format file
To get this original resume template file, simply click on the download button right after the next image.
Credits
Sunglasses man Ray Defesse credit link: http://mrg.bz/5e527f
Font
The font used in this document is Agency FB.