Premium CV
February 9, 2023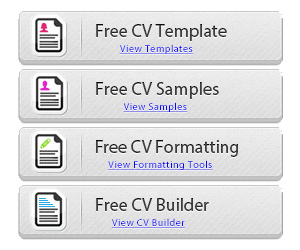 This resume template has the merit of highlighting several aspects of your profile by presenting a structured and organized format without weighing down the layout.
This is a very nice Resume to read.
In addition, the background motif highlighting your coordinates is an original drawing element.
Indeed, it is the details that invite the recruiter to contact you.
On the other hand, the results pane in the right column makes this model ideal for candidates in the commercial sector.
We are sure that the recruiter and hiring manager will not be able to take their eyes off your CV sheet.
Presentation
This is what your resulting CV should look like on the recruiter's desk.
CV
To get this CV template, simply click on the download button right after the next picture. Then save it on your device for future modification.
Cover letter
Get the cover letter file by clicking on the download button right after the next image presentation.
Font
The font used in these templates is Myriad Pro. Get it for free here if you don't already have it installed on your machine.
Credits
Woman picture credit link: http://mrg.bz/3bKfGD