Creative (#840 – 846)
August 17, 2015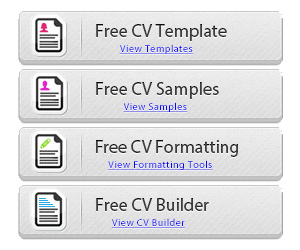 Getting ready to look for a new job?
Searching for a cv template that will give you better chances?
You've come to the right place to find it. We got lots of résumé templates that you can edit with your MS Word software.
They are all super easy to modify and you don't need designer skills.
To get them, you just have to click on the download links at the end of this post.
Here is one you can use for all your personal and professional needs. But keep in mind that you cannot share this cv template on another website prior to our acknowledgment.
Click on the following links to download each one of these in .DOC format: