Curriculum vitae résumé template in .DOC format(#897 – 903)
September 25, 2015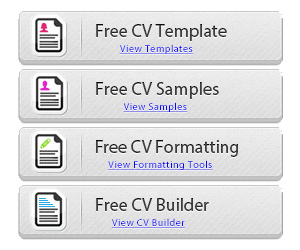 Here on this post you can take a look at our latest resume template. Well, you can do more than just take a look at it, you can even download it and modify for free.
Well, it's free if you already have a .DOC compatible software on your computer. Just download the file you want, open it directly and include you own career information to make you very own original CV document.
Here, you don't even have to sign up to get our stuff for free. No email address to provide, nothing. Just click on the links and get what you want for free.
Thank you all for your support. And remember that if you like our website, would be very kind of you to whitelist us on your adblocker… cause ads is the reason why our work is free. And we really wish we could keep it that way in the future!
Click on the following links to download each one of these free resume templates in .DOC format: