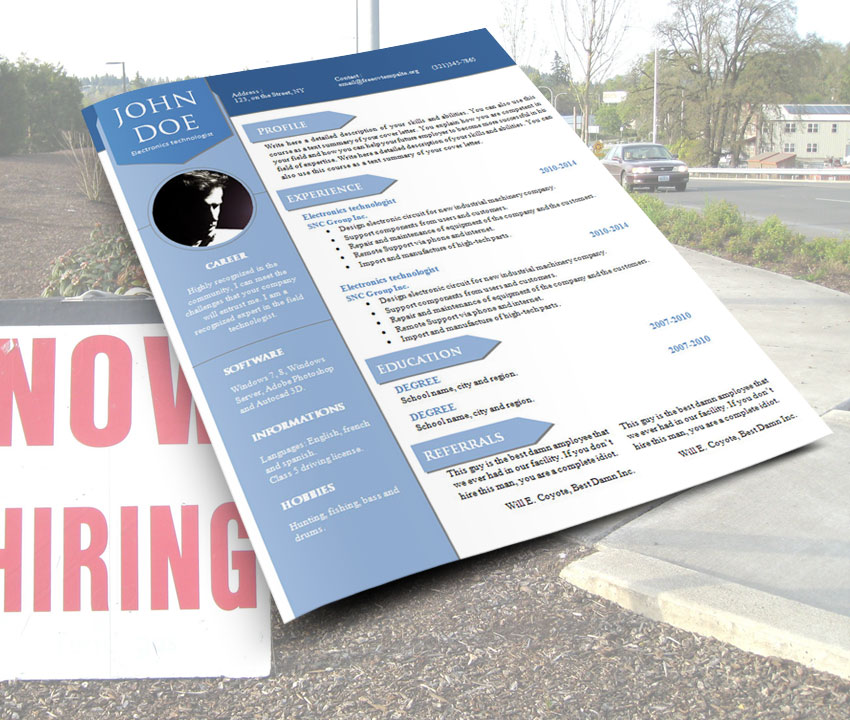 Curriculum vitae resume word template #904 – 910
September 29, 2015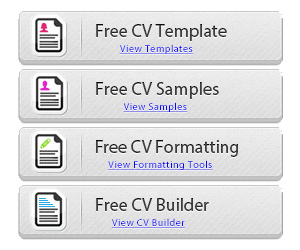 You've been outside today and walked the way where they are building new stores. But something's different today… there is a "NOW HIRING" sign with big red letters on the sidewalk.
This is your chance to get a job near your home. This is great! Now you just need the perfect resume to get out of the lot so you can get to that interview. You know you will have the job cause you are the best candidate for it.
Let's get to work and create your very own original document that you will bring them right now!
Here is the perfect example of a cv template that you could use to apply of this job. You can download the .DOC format files by clicking on the links made for this purpose at the end of this post.
Let us know if you like our free curriculum vitae templates.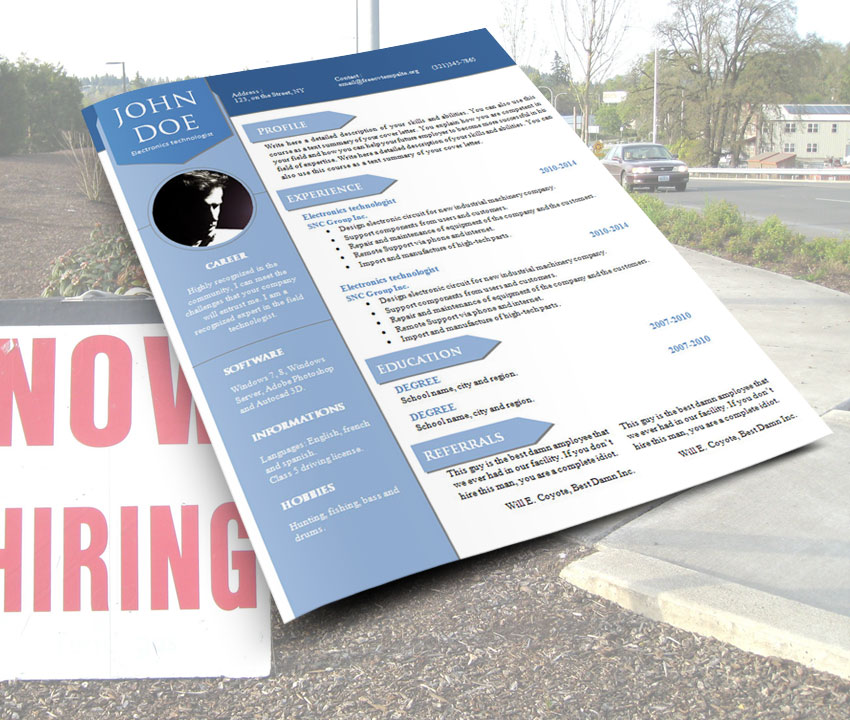 Click on the next links to download each one of these templates in .DOC format: