CV and Cover Letter Bundle #10
December 17, 2018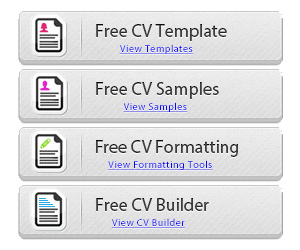 The cover letter template on this page was created to match our original CV template which is available in different color schemes and you can get the files here: Free CV Templates #57 to 63.
We particularly love this sample cause it looks very nice, yet simple and can be used by anyone for all sorts of career profiles. Let us know what you think about it by rating the 5 stars, commenting at the bottom of this post or on our facebook page.
Here is what it should look on the recruiter's desk.
Modern looking and designed with great taste, it could be the the one you use for years and it would still look great.
Fonts used
The fonts used in this template are Times New Roman and Trajan Pro. You should already have these on your computer. If one is missing, just make a search on the web and you'll be able to download and install them quite easily.
Download the files
You can download the matching CV template next.
You can get all other color themes templates on this page: Free CV Templates #57 to 63. We made 7 colors themes, but you could create your own by modifying them. We made them in black, blue, red, green, purple, turquoise and orange. Choose the one you like and reflects your personality.