CV and Cover Letter Bundle #6
December 13, 2018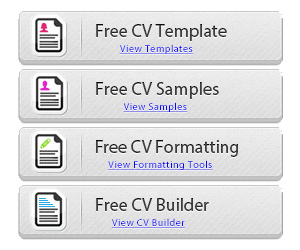 On this page you'll find the matching cover letter for our original résumé template. You can take a look at all color themes and our original work on this page: Free CV templates #29 to 35.
We decided to create cover letters for all our CV templates cause we think it's a very nice addition to a job application. We think this one is neat and nice and you should be able to modify it easily using Microsoft Word or OpenOffice if you can't afford the first one.
This is what the resulting modifications look like when you print it:
Download the files
To download the editable files, you just have to click on the Download button after each images you can see next.
Fonts used
The fonts used in these templates are Baskerville Old Face and Times New Roman. So if you have difficulties opening our files, this may be the problem. Just search them on the web, download and install. It's always very easy to do that and free of charge. We always use openly available fonts to create our files so they can stay accessible to everyone.
Give us feedback
Feel free to like our Facebook Page and share it with your friends. We think we really offer a nice collection of free to download word format files on this website and we are really proud of it.
You are also always welcome to rate our work with the star rating at the top of this post.
Let us know how you feel about it in the comments below. All questions are also most welcome here. We always answer to everyone.
So for now… we wish you the best luck with your job hunt! Get that job of your dreams! 🙂