CV and Cover Letter Bundle #7
December 14, 2018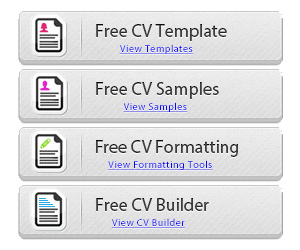 In this page you'll find another Cover Letter bundle that matches our original CV template that you can have a look at here: Free CV templates #36 to 42. If you visit this page, you'll find the CV templates with different color themes: blue, brown, red, green, purple, orange and black.
We think a matching cover letter is a very nice addition to a job application. The recruiters or hiring managers will notice for sure and it will get you out of the pile right to the interview. Cause they like reading and seeing something special.
Here's what it should look like on their desk:
Fonts used
The fonts used in these templates are Trajan Pro and Times New Roman. You should be able to open our file without problem. Though, if you have difficulties, getting the right fonts installed on your computer may be a necessity. If it happens you don't have one of them, just search it on the web and install. It should be very easy to do this and always free. We use only openly available fonts to create our templates, this way, they are available to most people.
Download our files
Just click on the download buttons to get the file and save it on your computer.
Next is our original CV template but you can download other colors themes on this page: Free CV templates #36 to 42.
Edit the file
To modify our files, simply open them in MS Word or OpenOffice if you can't afford the first one. Then make the changes with your own professional information.
---
You want to go faster and easier?
If you need it now, you should consider using a CV Builder. It will format all the document from your existing one into a nice looking ready-to-print file.
Why use an online CV builder:
Save time
Get your file now
Print it today
Easier to use than editing it yourself in a text formatting software such as Word or OpenOffice.
You can try it for free with no obligations.
Some people are less familiar with text formatting softwares such as Microsoft Word, so using a builder will ease you the task greatly.
Click on the this "Build your CV." button to try MyPerfectResume easy online CV and Resume builder.