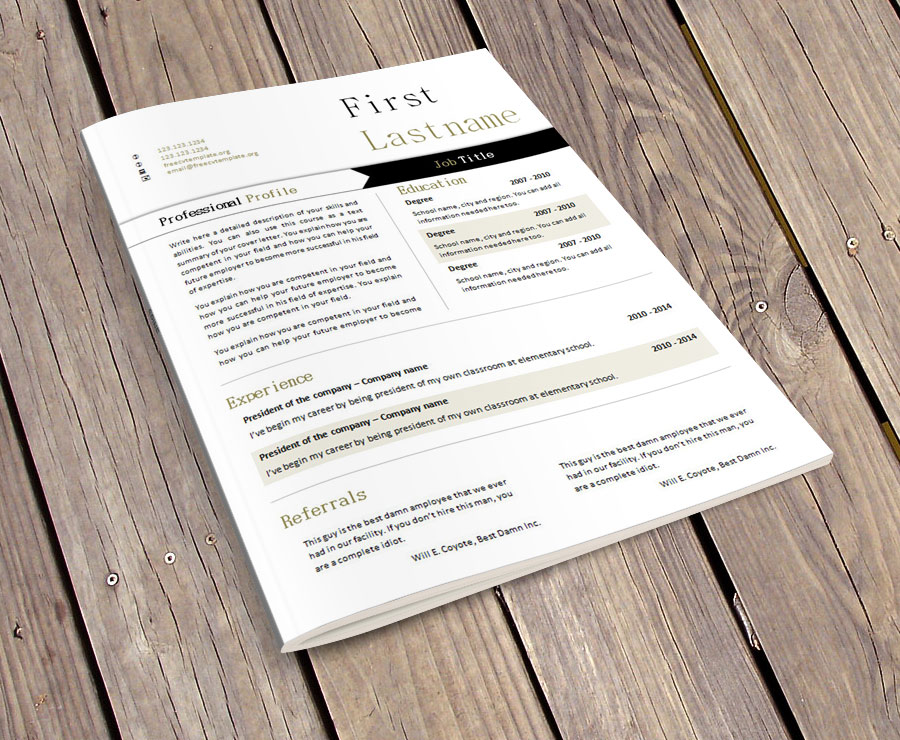 Design curriculum vitae template (#826 – 832)
August 12, 2015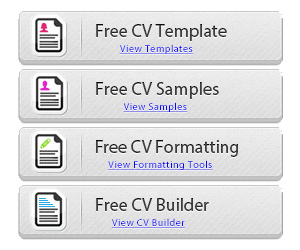 Here on this post, you can take a look at a free design curriculum vitae. Not only that, you can even download it for free.
All you need to do to get the templates is click on the download links at the end of this post. Then, you can use it for all your personal and professional needs.
No needs to sign up or submit your email. Just choose and click.
So here it is, if you like it, feel free to click Like on our facebook page! 🙂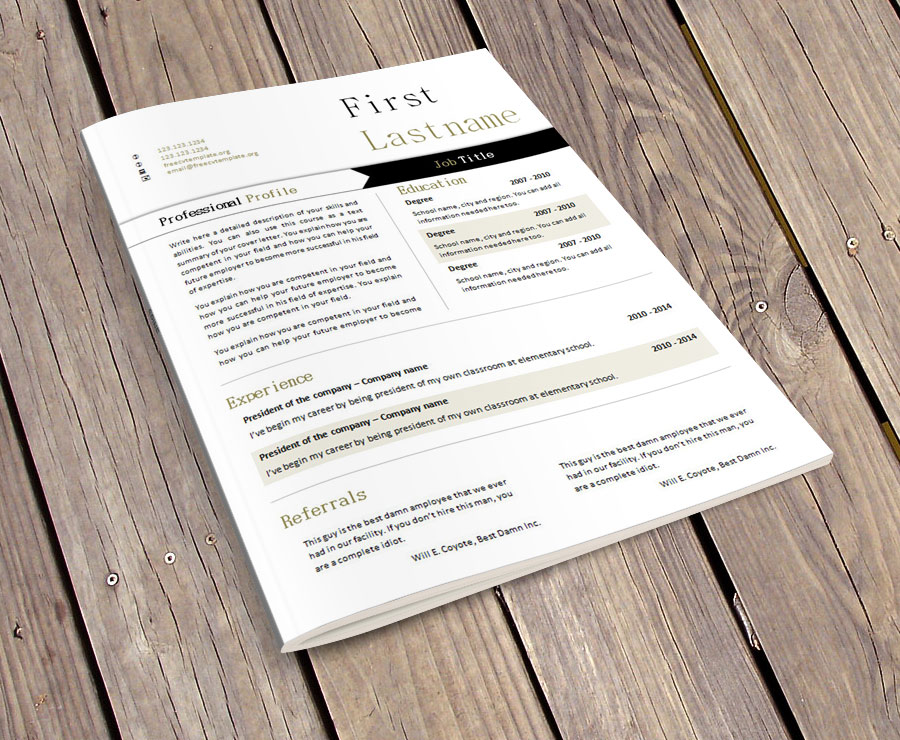 Click on the following links to download each one of these design curriculum vitae templates in .DOC format: