Firefighter
March 16, 2017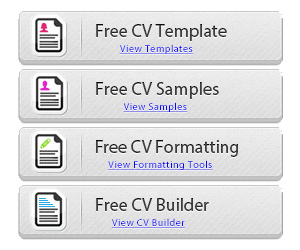 Here is an example curriculum vitae for a firefighter that we made using our CV template #17. It's the result you can expect using one of our files that we give away absolutely free. All you have to do to get the templates is click on the download links at the end of this article. All our documents are using the popular .DOC format, which lets you modify them very easily.
You don't have to use and learn Photoshop to make a great resume, using OpenOffice or Microsoft Office Word will make the job just fine and anyone can learn to do this. You can also watch our video on how to make a great resume
You can even contact us if you need help or tips for something! Feel free to get in touch with us with any questions.
You like and/or used one of our templates? Just add a comment at then end of this page, we are always happy to get some feedback from you! Oh and don't forget to like our Facebook Page.
Free CV templates #15 to 21
You can download each one of these resume templates for free. You just have to click on the links made for this at the end of this post.
Now, open the file with word and modify it to make it yours. Use it for your job research.
You can use these CV templates for your professionnal and personnal use.
Click on the next links to download each of these free word resume templates: