Free curriculum vitae templates #466 to 472
January 30, 2015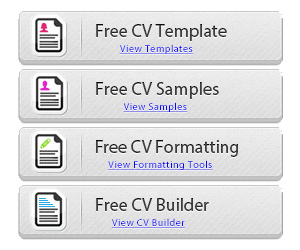 Hey!! Welcome here on our website! Here is a brand new resume template, all in ms word format, free to download and ready for you tu use!
Just open the file in your favorite word processing software and modify it to create your very own original cv template!
Wow, all documents on this website are easily accessible for download and all free for all your professionnal and personnal needs!
Take a look at all the colorse schemes that we created for you with this template. You can get all them for free by following the download links at the end of this article. It can't get easier than this to produce your very own resume document.
We wish you all the best luck at finding your dream job!!!
Click on the following links to download each of these free cv resume templates in microsoft word format: