CV Résumé Template #639 to 645
May 6, 2015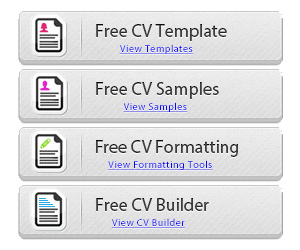 Ok, it's been some time now since I've posted a new resume template, but here it is today!
I've been working on it this morning and I think it came out somewhat pretty! To be honest, I like it a lot. I'd use it for my very own job search if I had to!
You can use it for all your personal and professional needs. All you have to do is click on the download links at the end of this article.
Matching Cover Letter
Get the matching cover letter file on this page here: Classic and Original CV & Cover Letter.
I would be very pleased if you could send me some feedback about our .DOC word resume templates. Do you like them? Have you used it for your job hunt?
Anyway, here it is for your very own pleasure! 😉
Just click on the next links to download each one of these free curriculum vitae templates in .DOC format: