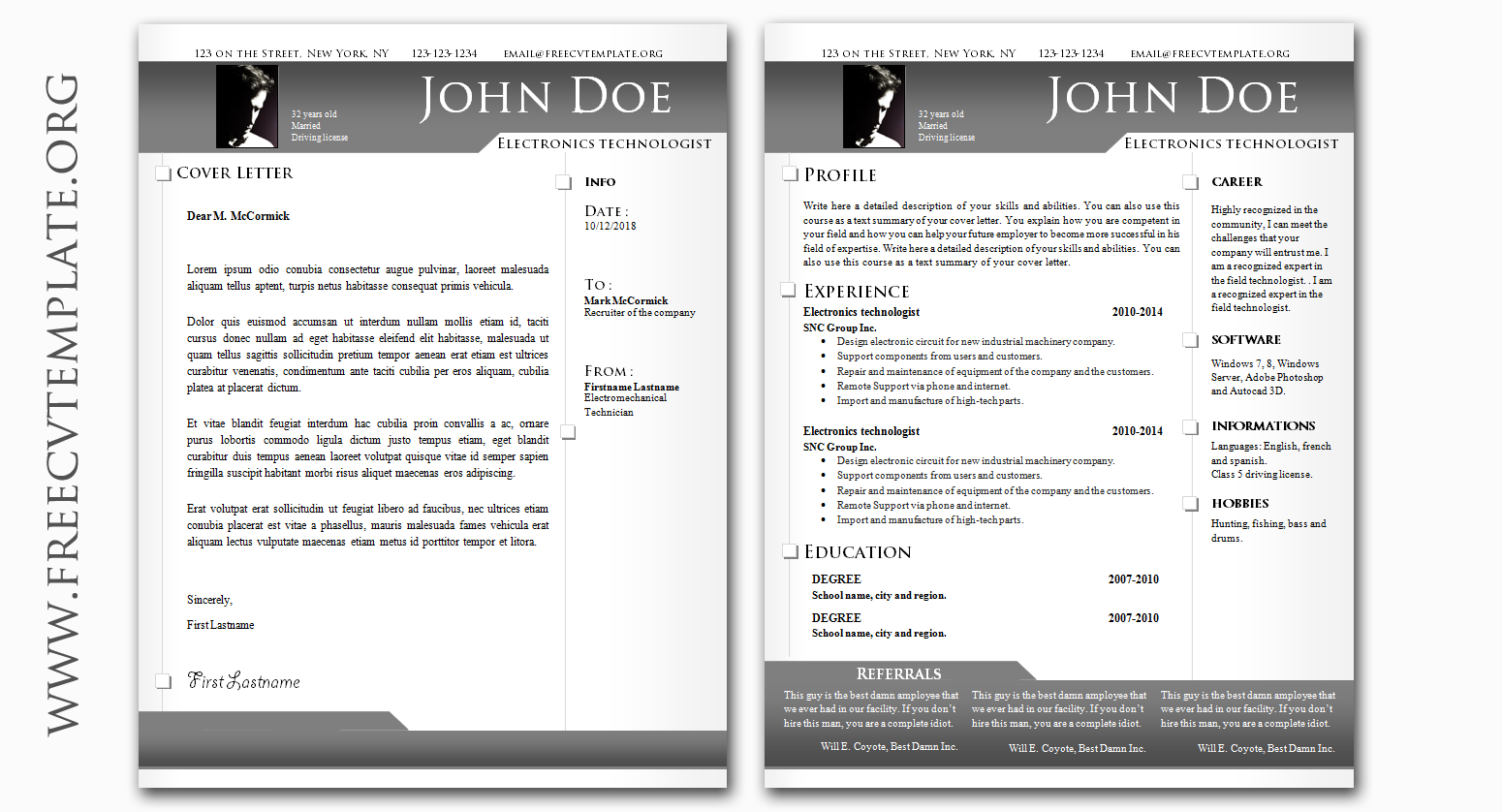 Classic and Original CV & Cover Letter
January 17, 2019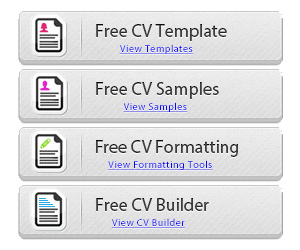 This model is modern and classic at the same time. It offers a pleasant reading thanks to its sober color code and all shades of gray.
The header sets the tone with a beautifully inserted photo and a dark gray hinge that will catch the eye of the hiring manager. The name of the candidate, presented in an original way in Trajan Pro font, shows the ability to put forward quickly.
On the right, practical information is accessible at a glance and the contact icons give a playful aspect.
On the left, the titles are highlighted to help structure the whole thing. The font sets are clever and serve the content.
A chameleon resume that will be appreciated by various profiles and that will allow an easy update over time.
Presentation
Download the cover letter
To get the cover letter in word format file, you must click on the button right after the next picture.
Download the matching CV template
To get the curriculum vitae files, you must visit our original post page and click on the download links at the end of it, it's here: CV Résumé Template #639 to 645.