Template #946
December 22, 2018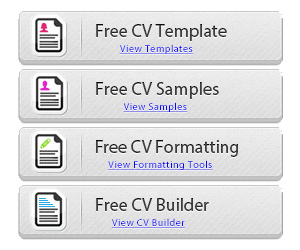 Hello everyone and thank you for coming here, on my free cv template website. Here, you can easily download each one of our templates and modify them using Word or OpenOffice.
I'm a little angry these days about Google Images, when you search for Free CV Template, I see lots of my templates there, but it's pictures that were picked from my site and published on some pseudo resume website… they are just copying work from others and they don't even provide a credit link. But what's worst, is that Google is ranking these websites at a higher level than mine… isn't that crazy? I beginning to think that Bing and Yahoo better ranks websites than Google… have you tried those lately? I think their results are getting better than the ones on Google…. anyway, I'll keep working hard and hope for a better update on the Google engine to get rid of crappy websites with no real content.
Here, on GetaFreeCV.com, I always post work than I made myself with all files required so you can use them and make your very own document.
I've had the opportunity to test one of my templates in real life. I've sent it to an employer and they called me right back. They really wanted to meet me and I think that the design of my cv really helped in that manner.
Someone told me something stupid… he said that your resume must be as plain as possible for robots software to read them. It's the first time I heard about softwares searching through Curriculum Vitaes…. I don't think that is possible. It's always real people who are looking through resumes to hire people. Why would they give this job to a computer!?!?
Anyway, here's my latest creation. I think it's sober and yet cool. Just use it for all your personal and professional needs!
Click on the following link to download this template in .DOC format: