CV and Cover Letter Bundle #14
December 21, 2018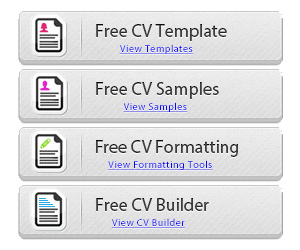 On this page you have access to our fourteenth curriculum vitae and cover letter bundle. We made the cover letter based on our previous original CV template you can see on this page: Free cv template #86 to 92. You can also get our different color themes on this page for this particular design.
Writing an emotional cover letter is the key to get that phone call. We wrote an entire post about this secret. Once you know this, you can't go wrong and you'll always have a bunch of ideas to write for your letter. So just take a few minutes to read this, I can guarantee you'll love it!
The previous picture is and idea of what your cover letter and CV should look like when you are finished. Don't you think it look nice? We do.
Fonts used
The fonts used in these templates are Times New Roman and Trajan Pro. If you don't have them on your computer, you might have difficulties opening the files, so if that's the case, simply make a search on the web, find the fonts and install them. It's usually very easy and always free of charge.
Download the files
Just click on the download button to get the cover letter file in Microsoft Word format, it's easily editable.
Now you can get the CV template that's matching this letter.