CV and Cover Letter Bundle #13
December 20, 2018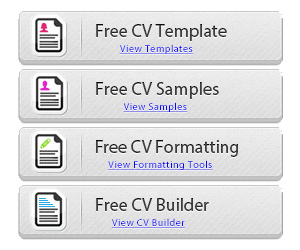 On this page, you have access to our thirteenth résumé and cover letter bundle. We choose our original orange CV template to create it. You can take a look at other color themes on this page here: Free CV Template #79 to 85.
Let us know if you ever need another color theme for this cover letter, we'll be happy to create it for you. Just contact us.
Fonts used
The fonts used in these templates are Times New Roman and Trajan Pro. If you don't have them on your computer, you might have difficulties opening the files, so if that's the case, simply make a search on the web, find the fonts and install them. It's usually very easy and always free of charge.
This is a very nice, eye catching for the recruiters piece of document. You won't regret taking the time to personalize it to your own career profile cause it will get you to that interview for sure.
Download the templates
Now take a closer look and click on the download links next to each images to get the .DOC word format files. It's pretty easy and straight forward.
You can download our original orange cv template next:
Edit the templates
Now that you've downloaded the files and installed the fonts, open them with Word or OpenOffice and begin to modify them. I know it can be awkward sometimes to get everything like we want it to be, but with work and patience, you'll get there.
Once you are done, print the files on paper or in PDF format and send them to the job recruiters where you want to work.
How to make the best cover letter ever
If don't know what to write in your cover letter, we made a fantastic article about this. I guarantee you that after reading this, you'll never ask yourself again. The secret is on this page here: The Secret to Writing a Cover Letter Recruiters Will Love.